Who we are
Twin Valley Free Will Baptist Church is a friendly, conservative, soul-winning, Bible-focused church in Madison, Wisconsin. In every church service we study the Bible and we sing the great hymns of the faith.
We emphasize the Gospel: that Jesus Christ came into the world to save sinners through His sacrificial death and He promises a new life through His powerful resurrection. Visitors are always welcome and appreciated! Please come see us soon!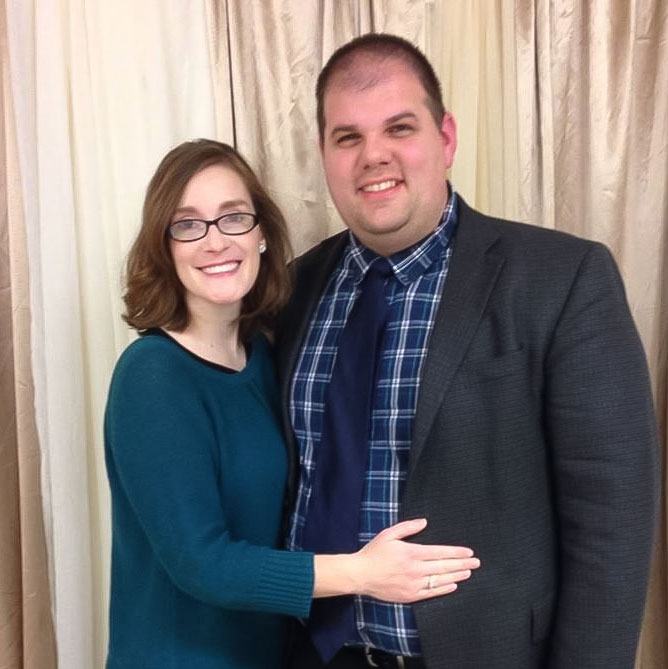 Pastor Steve Lloyd, with his wife Amy, have served at Twin Valley FWB Church since 2006.  Pastor Steve began as Assistant Pastor and was called as the Lead Pastor in 2019.
Pastor Steve is a graduate of Southeastern Free Will Baptist College.  He and his wife Amy have been married for 13 years. They have five young children.